Share price
Price delayed by 15min
Finance
26/08/2019
View our latest financial results.
Group location
100% AFRICAN
OPERATOR
Managem is a Moroccan mining group established in 9 countries in Africa. Managem develop a balanced portfolio of mining assets with 13 operational mines, essentially in Morocco, and multiple high potential projects at various stages of progress across continent.
Learn more about our operations & projects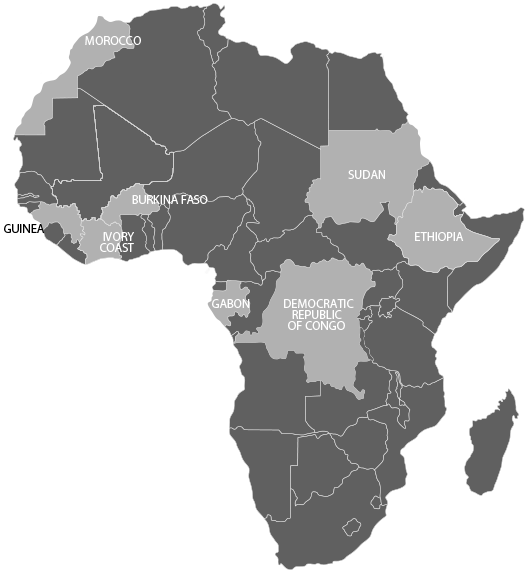 Join us
Career
opportunities
Our men and women are our most precious resources. Our career opportunities are as diversified as our metals and activities. Join Managem and discover fascinating, empowering and diversified jobs, in Morocco and abroad.
Learn more